Work Motivation: An Islamic Perspective
Keywords:
Motivation, Human beings, Methodology, West, Islam
Abstract
Business organizations are important part of the world, and work people are indispensible part of these organizations. The updated knowledge, skills, competencies and capabilities of work people are important for successful execution of assigned duties. However, it is observed that with the passage of time commitment to work, enthusiasm and motivation of work people starts decreasing. In the West, studies have been made to find those factors that motivate or de-motivate people. On the basis of these studies various motivational theories are formulated that identify different factors of motivation. Based on Western philosophy of life, modern motivational theories present hedonistic view of man. Based on these theories certain organizational structures are developed to enhance worker's productivity. The main concern of these organizational structures is to keep work people motivated by means of offering psychological and biological incentives. However, Islamic world view is different from that of Western philosophy. Islam provides his distinct accounts related to human aspirations, instincts and his objectives of life. Motivation from an Islamic perspective is neglected dimension of research and this article aims to explore how Islam motivates people guided by the teachings of Quran and ḥadīth. The topics such as value of work in Islam, Islamic concept of motivation, types of motivators in Islam and their practical implications are discussed. The study provides an insight into the human motivation to live a life of success not only in this world but also in the hereafter. Qualitative approach has been adopted and descriptive, narrative and comparative method of research has been used in this article. From the findings of the research it was concluded that Islam provides comprehensive method of motivation in line with the true nature of man.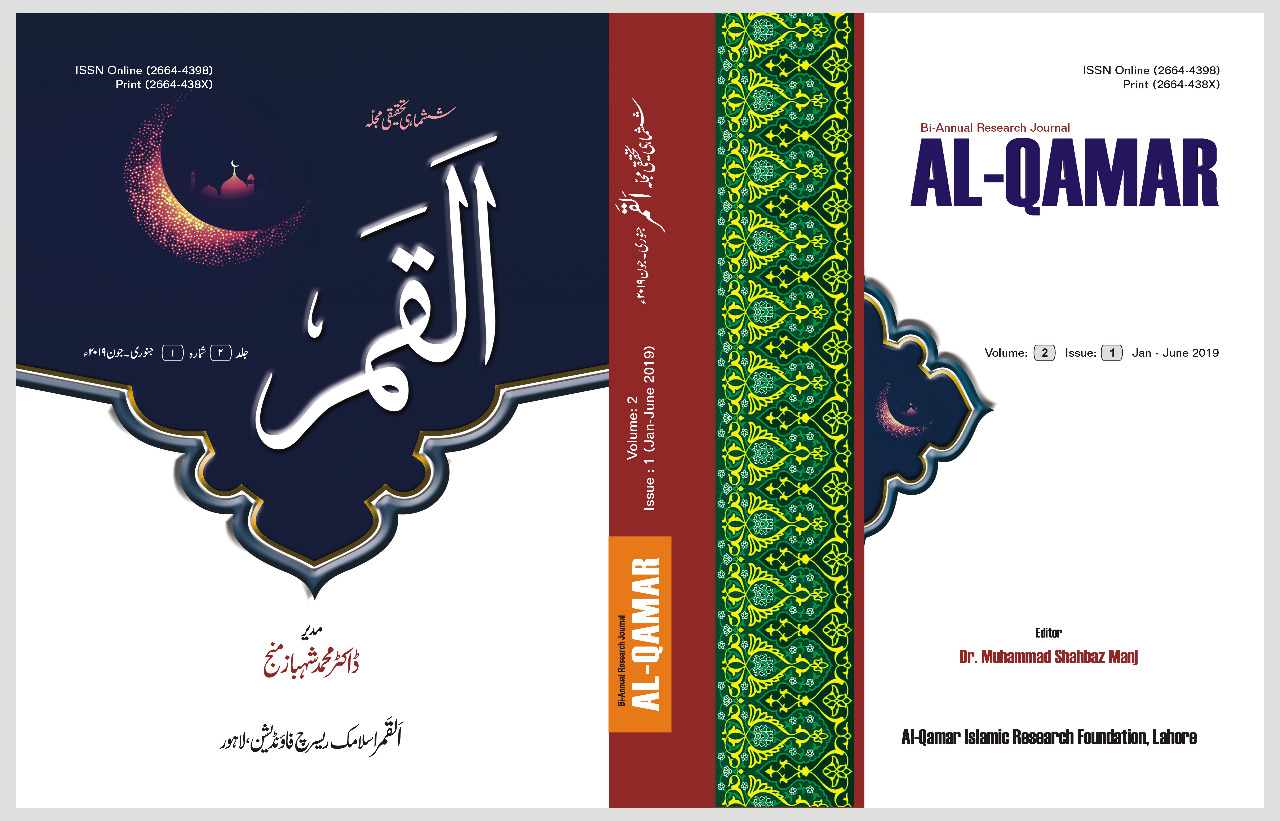 How to Cite
Dr. Amir Hayat, and Dr. Muhammad Arif Alvi. 2018. "Work Motivation: An Islamic Perspective". Al-Qamar 2 (1):1-32. https://alqamarjournal.com/index.php/alqamar/article/view/20.