Protection of Fundamental Rights in Pakistan: A Study of the Development of Pubic Interest Litigation
Keywords:
Fundamental Rights, PIL. Supreme Court, Public Benazir Bhutto, Darshan
Abstract
The Constitution of Islamic Republic of Pakistan, 1973 (Constitution, 1973) pledges for the fundamental rights with the guarantee and enforcement mechanism thereof. However, these rights could not have been enforced properly because of socio-economic, lego-political and constitutional issues. Since, the Supreme Court of Pakistan (Supreme Court) has always been mindful to such critical condition concerning fundamental rights. It has persistently been conscious for the need of an innovative judicial Public Interest litigation is a new constitutional approach of adjudication for the protection of fundamental rights in Pakistan. The present research seeks to pose, and critically examine the question, that 'When, the PIL strategy having the feature of inquisitorial justice system, was originally encrypted in the adversarial justice system of Pakistan. It finds that although the PIL strategy in Pakistan was properly introduced in Benazir Bhutto (1988) and Darshan Masih (1990), it has its origins in early human rights judicial jurisprudence as developed by Superior Courts in the 1960s. Such development has the constitutional justification which however, is suggested to be exercised within the constructional parameters. Undoubtedly, such trend of exercising the discretionary PIL jurisdiction will ultimately ensure the justice for all, one of the prime objectives of the PIL. Though the development of PIL has been continued during the last three decades, it is still in developing stages and vague in Pakistan. It, therefore, needs to be made more comprehensible for the courts and other concerned.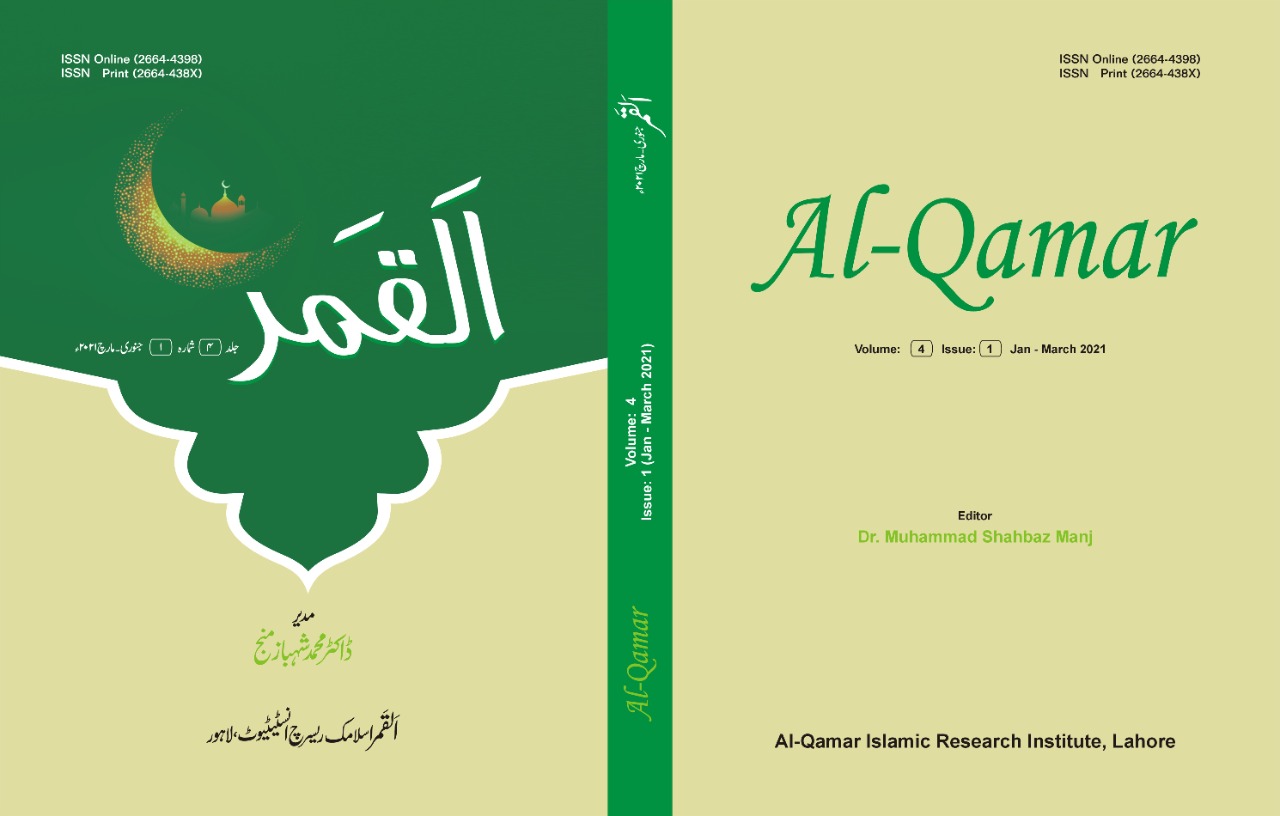 How to Cite
Dr. Barkat Ali, and Dr. Hafiz Aziz-ur-Rehman. 2021. "Protection of Fundamental Rights in Pakistan: A Study of the Development of Pubic Interest Litigation". Al-Qamar 4 (1):19-30. https://alqamarjournal.com/index.php/alqamar/article/view/373.
Copyright (c) 2021 "Al-Qamar"
This work is licensed under a Creative Commons Attribution 4.0 International License.