الغزل العذري عند الشواعر عبر العصور
Platonic Spinning of Poetry through the Ages
Keywords:
Platonic spinning, poetry, purity, woman, love
Abstract
The platonic spinning is characterized by purity, chastity, transcendence in feelings, and great spiritual strength, but this life does not eliminate the woman as the second party in the experience of love, because this condemns the experience to perversion. The spinning is represented in three: the platonic spinning, the sensual or physical spinning, then the mystical spinning which expresses love towards the divine self. In this work the use of platonic spinning in different ages of poetry has been discussed. Moreover, the fact that how different categories of platonic spinning have added a magical essence in poetry, has also been under consideration.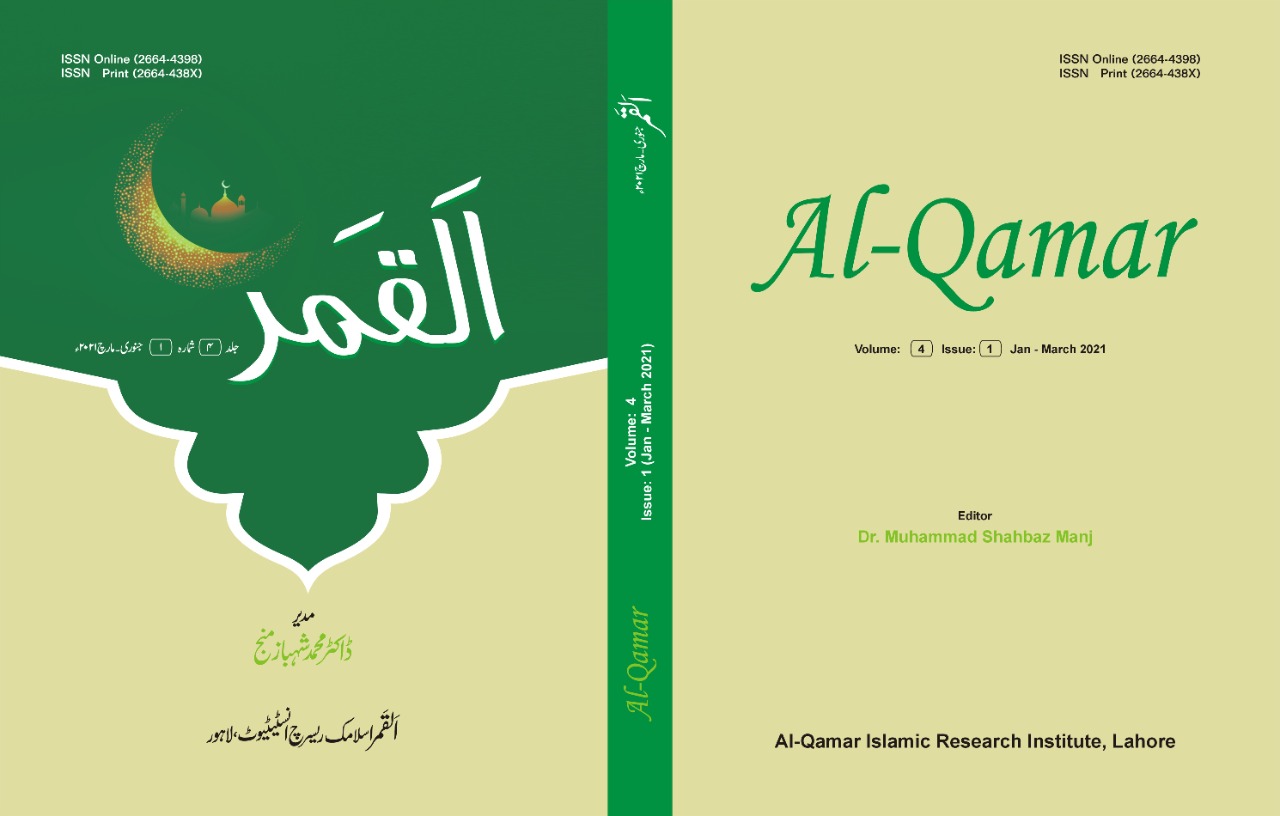 How to Cite
Dr.Salma Shahida. 2021. "الغزل العذري عند الشواعر عبر العصور: Platonic Spinning of Poetry through the Ages". Al-Qamar 4 (1):15-28. https://alqamarjournal.com/index.php/alqamar/article/view/485.
Copyright (c) 2021 Al-Qamar
This work is licensed under a Creative Commons Attribution 4.0 International License.