Role of Social media in the development of Islamic branding and its impact on purchase and repurchase intention for Ḥalāl Products: A Uses and Gratification Perspective
Abstract
This paper investigates the role of social media in the development of Islamic branding and Ḥalāl marketing strategies.  The proposed framework argues that Islamic branding has significant impact on Ḥalāl goods purchasing and repurchasing (hereafter PRP) decisions. It also studies the effects of social networks' satisfaction on the process of PRP of products and services, based on the Uses and Gratification Theory (hereafter UGT). An online survey of 344 participants was done with data analyzed using the partial least squares structural equation modeling technique in order to evaluate the relationship of social media usage, purchase, re-purchase and social media user satisfaction. Finally, it was empirically demonstrated that the gratification experienced by users through social media usage influences purchase intention. According to UGT, the findings contribute to how social media influences alternative assessments through the gratification of user needs, resulting in actions and motives leading to the purchase of products and services.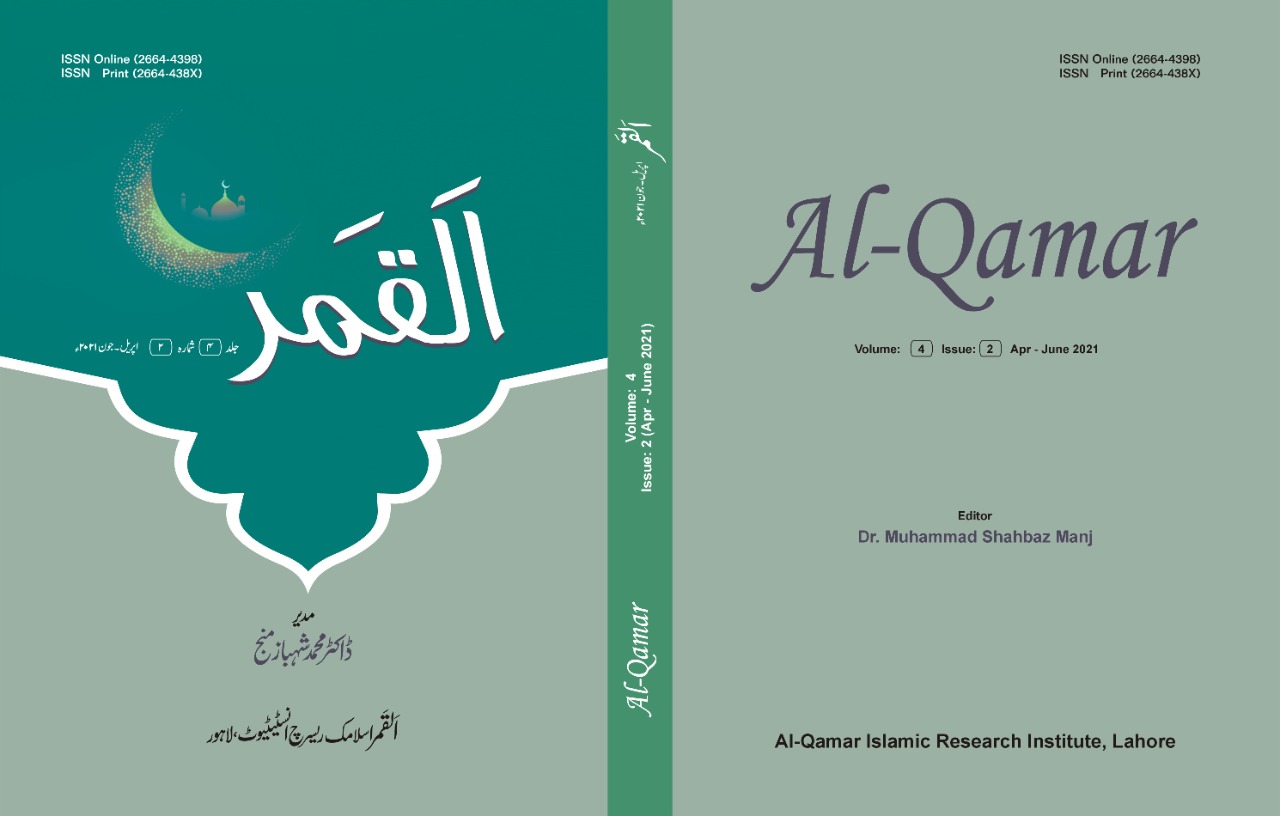 How to Cite
Sanan Waheed Khan, Dr.Tahir Mahmood, and Dr. Deeba Shahwar. 2021. "Role of Social Media in the Development of Islamic Branding and Its Impact on Purchase and Repurchase Intention for Ḥalāl Products: A Uses and Gratification Perspective". Al-Qamar 4 (2):57-74. https://alqamarjournal.com/index.php/alqamar/article/view/536.
Copyright (c) 2021 Al-Qamar
This work is licensed under a Creative Commons Attribution 4.0 International License.