عقدالمقاولۃ:مفھوم،خصائص وارکان فی ضوء الشریعۃ الاسلامیۃ
Construction Contract: Concept, Characteristics and Elements from Islamic Perspective
Keywords:
Islam, construction, manufacturer, parties, hiring
Abstract
Construction contracts are very important for the completion of important projects in contemporary world. This type of contract has not been discussed with this specific term while many other agreements and contracts have been discussed in detail in Sharīʻah literature. This article deals with the construction contract, its definition, characteristics and elements from Islamic Perspective. Its salient features and elements are specifically discusses in accordance with Islamic teachings. This research will help the contractors to make their contracts and work in this regard according to Islamic norms.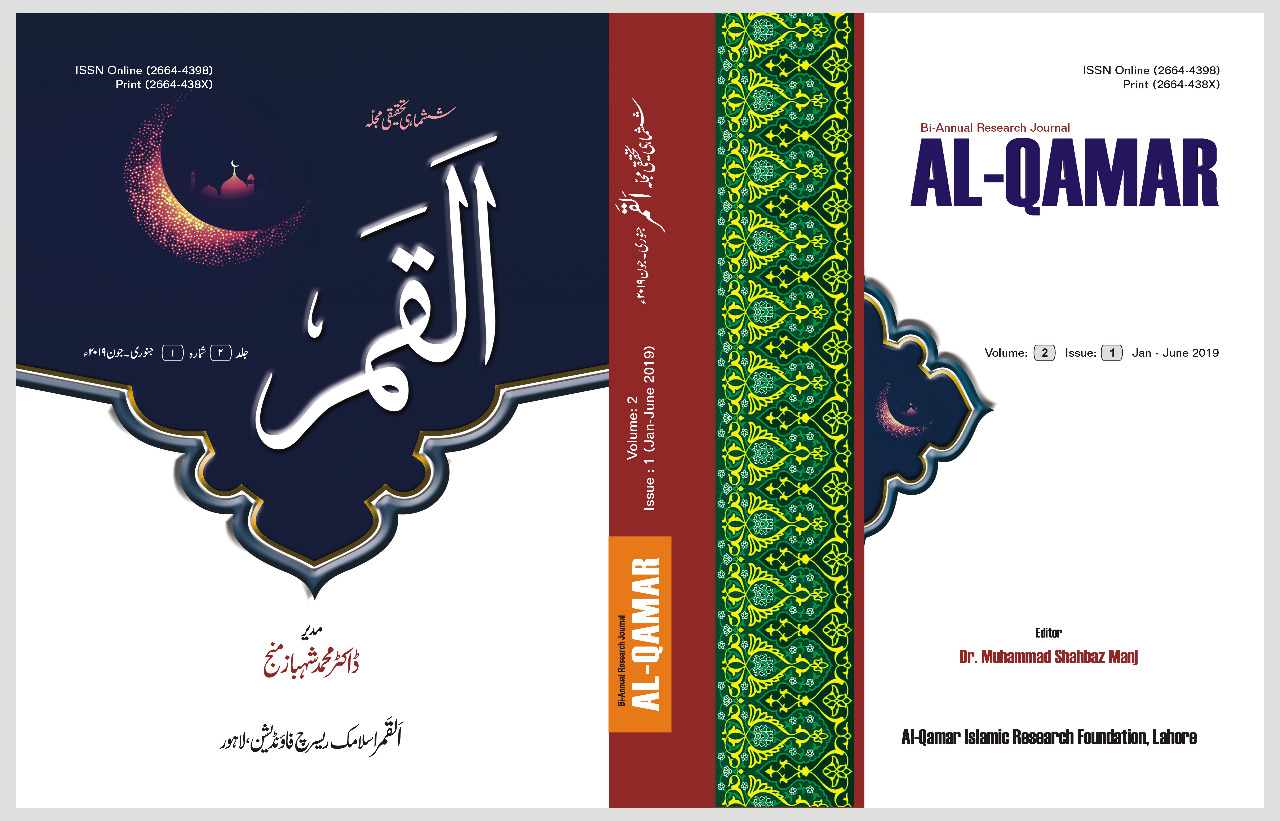 How to Cite
Dr. Abdul Aleem, Dr. Naseem Mahmood, and Dr. Muhammad Nasir Mustafa. 2019. "عقدالمقاولۃ:مفھوم،خصائص وارکان فی ضوء الشریعۃ الاسلامیۃ: Construction Contract: Concept, Characteristics and Elements from Islamic Perspective". Al-Qamar 2 (1):29-42. https://alqamarjournal.com/index.php/alqamar/article/view/406.
Copyright (c) 2019 Quarterly Research Journal"Al-Qamar"
This work is licensed under a Creative Commons Attribution 4.0 International License.