Role of Islamic Microfinance in Poverty Reduction
Keywords:
Poverty, Islamic finance, Risk Sharing, Zakat, Social Responsibility
Abstract
In recent years, Islamic finance has received a great deal of interest as an alternative financial system that emphasizes ethics and social responsibility. Providing financial services to the poor is central to Islamic finance's mission to foster economic growth and lessen social inequality. Profit and loss sharing, asset-based lending, and risk-sharing arrangements are only some of the financial products and services available through Islamic finance. By adhering to these guidelines, lenders and borrowers can rest assured that their financial dealings are conducted in a fair and honest manner. Zakat (charitable giving), Waqf (endowments), and Qard al-Hasan (interest-free loans) are just a few of the social financing solutions available through Islamic finance that are designed to help the most disadvantaged sections of society. These goods do more than only aid the poor financially; they also foster community and lessen financial hardship. Being an ethical and socially responsible financial system that encourages economic growth and financial inclusion, Islamic banking plays an important part in alleviating poverty. Islamic finance can help people accomplish the objective of ending poverty, by encouraging fair and environmentally responsible financial practices.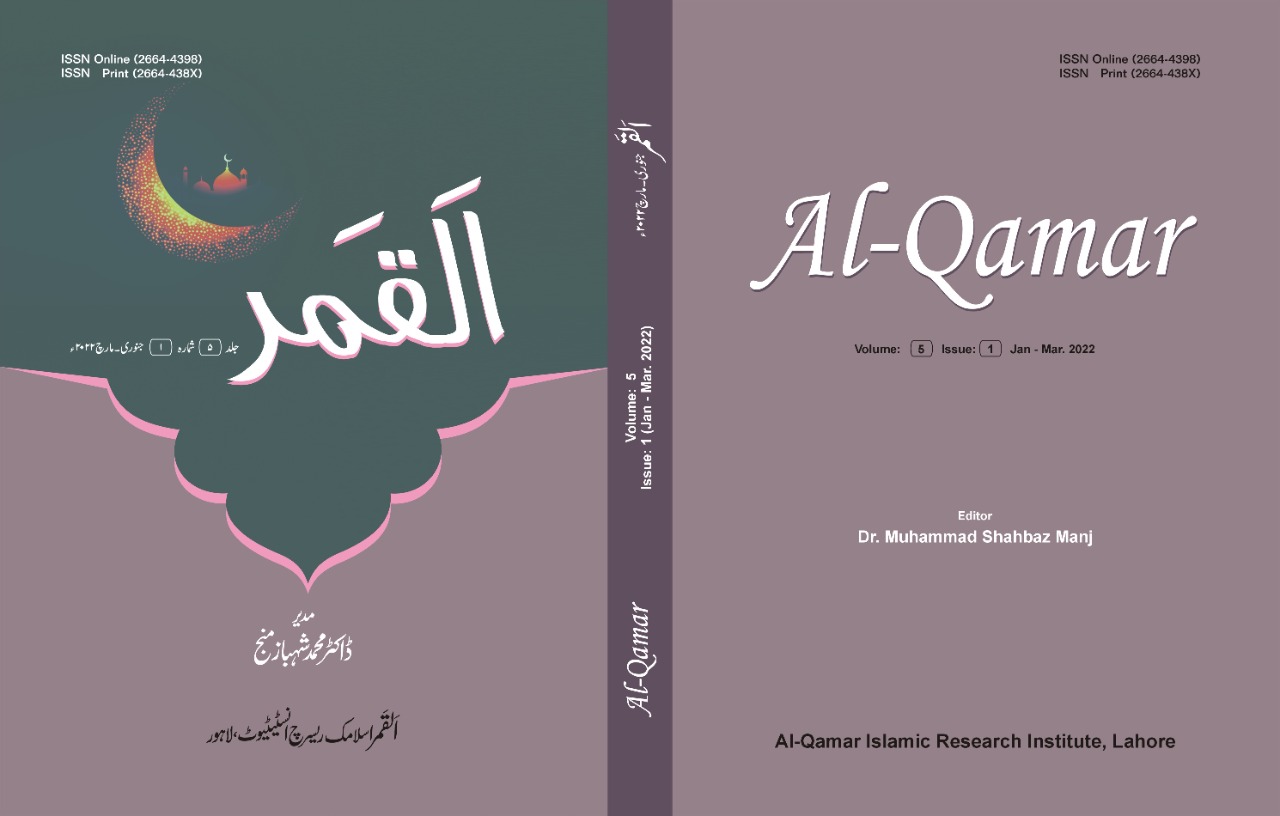 How to Cite
Asghar Kamal, and Imranullah Khattak. 2022. "Role of Islamic Microfinance in Poverty Reduction". Al-Qamar 5 (1):229-40. https://doi.org/10.53762/alqamar.05.01.e13.
Copyright (c) 2022 Al-Qamar
This work is licensed under a Creative Commons Attribution 4.0 International License.