Conservation of Chauburji, Lahore in Relation to Orange Line
Keywords:
Historical evidence, orange line, Chauburji Lahore
Abstract
Lahore is known to be second largest city in Pakistan and is well-known for its historical sites. Developmental schemes implemented by the Punjab Government can affect the cultural ethics of historic sites. This research classifies the issues regarding conservation of the historic monument with the reference of orange line project and prepares a conservation proposal for the historic monument of Chauburji, following the historical evidence from Archaeology Department Punjab. After the complete observation of rapid transit train project, recommendations and proposals will be useful for forming a shield zone knowing to be the main issue for conservation. The study will help in protecting the rich history of the city.
References
Sidhwa, Bapsi, ed. City of sin and splendour: Writings on Lahore. Penguin Books India, 2005.
Rana, Irfan Ahmad, and Saad Saleem Bhatti. "Lahore, Pakistan–Urbanization challenges and opportunities." Cities 72 (2018): 348-355.
"Chauburji | Tourism Department Punjab." 2022. Punjab.gov.pk. 2022. https://tourism.punjab.gov.pk/chauburji.
"The Punjab Special Premises (Preservation), Ordinance, 1985." 2022. Punjablaws.gov.pk. 2022.
"The Antiquities Act 1975." 2012. Punjablaws.gov.pk. 2012.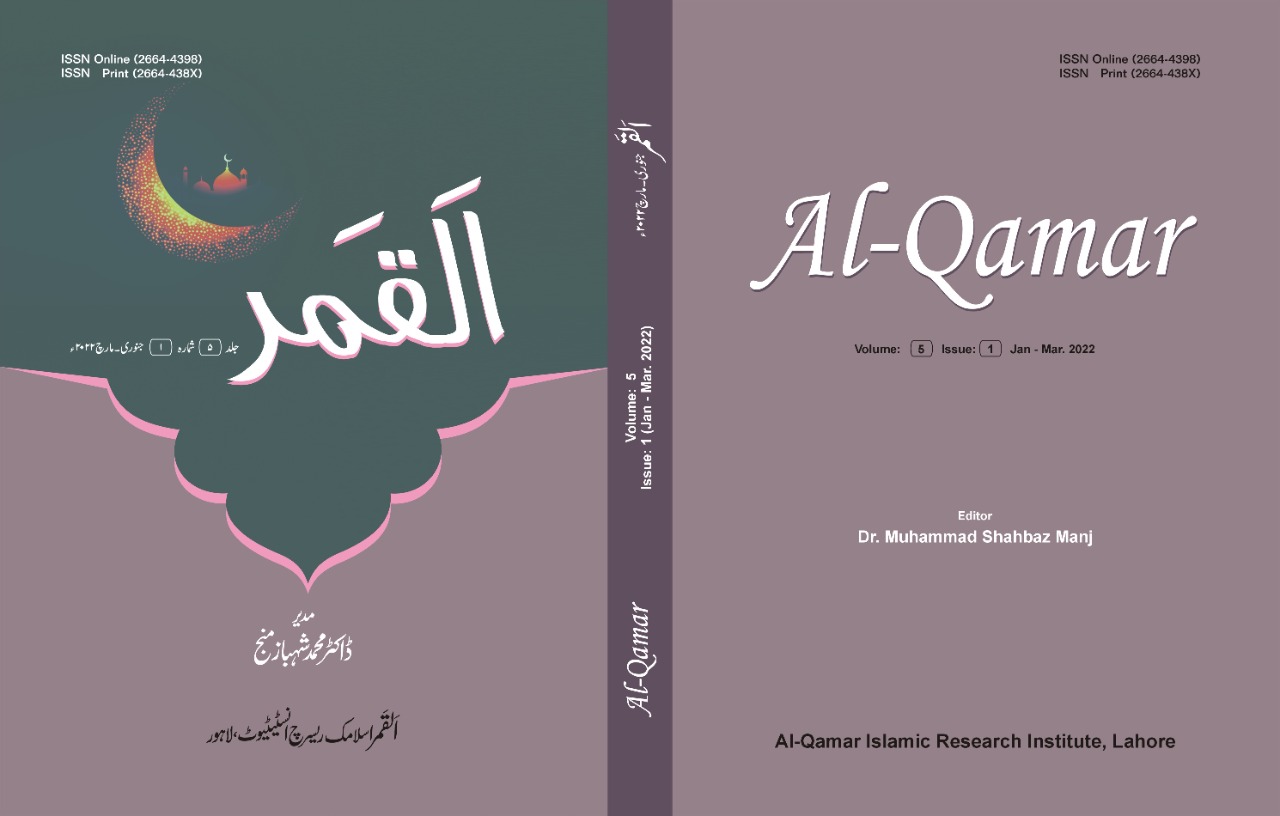 How to Cite
Maliha Khalid, Zeeshan Ashraf, and Muhammad Hussain. 2022. "Conservation of Chauburji, Lahore in Relation to Orange Line". Al-Qamar 5 (1):209-28. https://alqamarjournal.com/index.php/alqamar/article/view/1087.
Copyright (c) 2021 Al-Qamar
This work is licensed under a Creative Commons Attribution 4.0 International License.